World of Fe Noel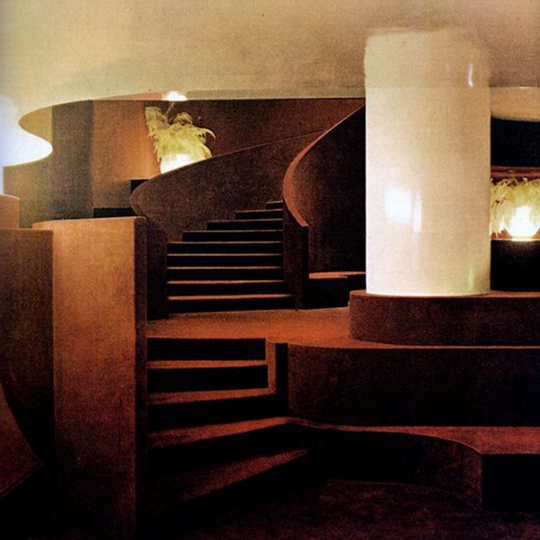 A mini playlist to get through quarantine and give a boost of energy...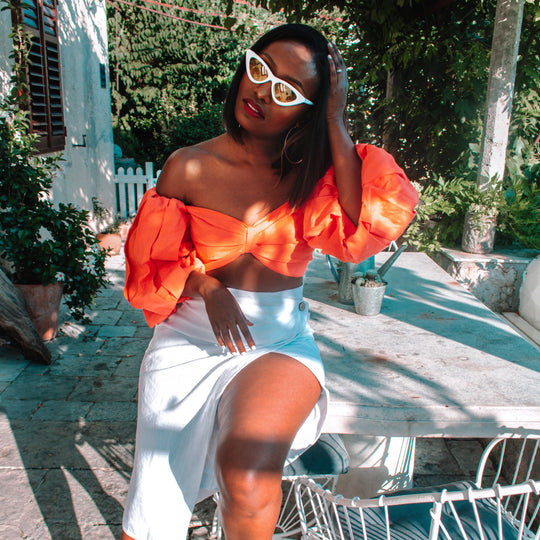 Meet Tenicka Boyd Disruptor. Creative. Political. Travel enthusiast. Tenicka talks about her favorite fashion moment, go-to piece and next voyage with Fe Noel.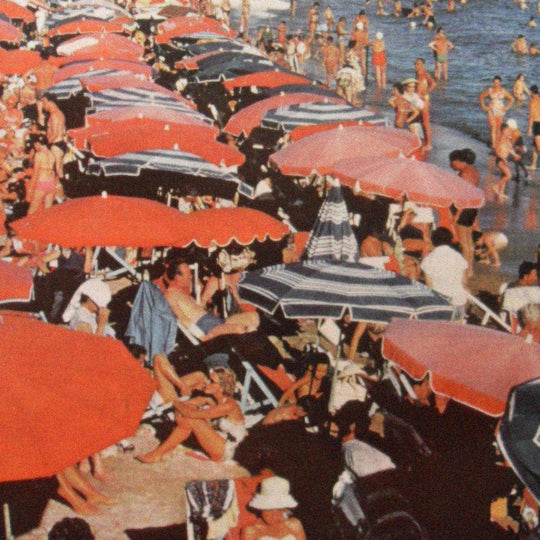 The Sensual Summer Playlist merges new hits and sensual classics...